Arabic film days will be opened by the political thriller Boy From Heaven. It is a gripping exploration of the complicated and corrupt relationship between religion and politics in Egypt.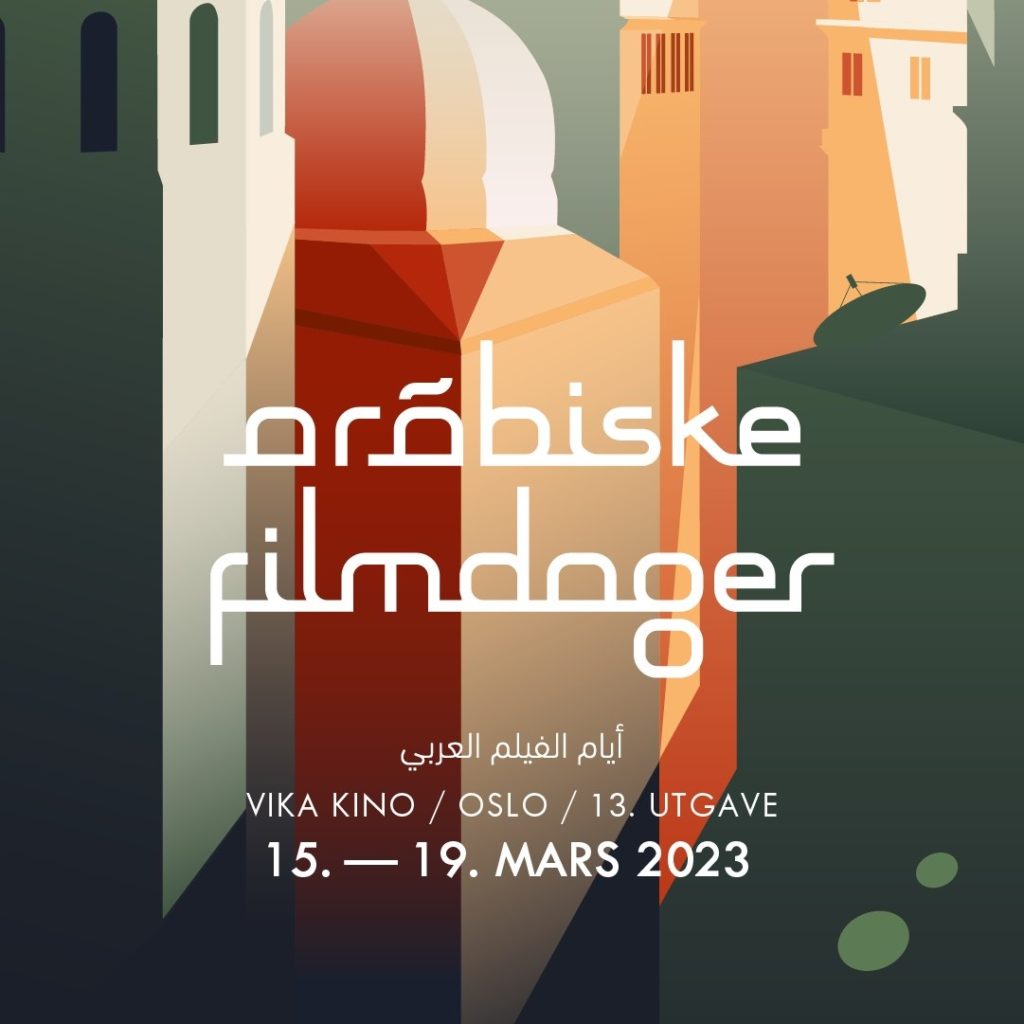 Boy From Heaven is directed by Tarik Saleh, the film premiered in the main competition section of the Cannes Film Festival 2022 where it won the award of best script. Saleh has previously released several successful films, such as The Nile Horton Incident and Metropia.
The festival opening will take place on March 15th, in Vika movie theater.
Adam grows up in a religious family in smalltown in Egypt. One day he receives a government funded scholarship to study at the prestigious university – and leading Sunni institution – Al Azhar in Cairo. Adam was looking forward to move to the capital and immerse himself in his religion, but a short time after the first term has began, the head imam of the university had died, and Adam is unwillingly drawn into a dangerous political and religious struggle for power.
Similar to his previous film, The Nile Hilton Incident (2017), Tarik Saleh has put together a riveting exploration of the complicated and corrupted relationship between religion and politics in Egypt. Boy from Heaven is partly told as a spy thriller and part coming-of-age story, and as in The Nile Hilton Incident Saleh draws inspiration from conventional film genres to tell a complecated and powerful story.